Nursoft. Development of mobile, web and desktop applications, and consulting.
We solve high complexity problems, with technology.
Since 2013, we align with our clients strategic objectives, developing solutions like web, mobile, desktop applications, data systems or miscellaneous solutions.
Featured case
Instant access to health services from any smartphone.
Collaboration with Consalud by virtue of our experience with the different actors of the health industry, to define the problem and the objective, proposing and implementing a mobile application for its members and patients.
Read more about what we did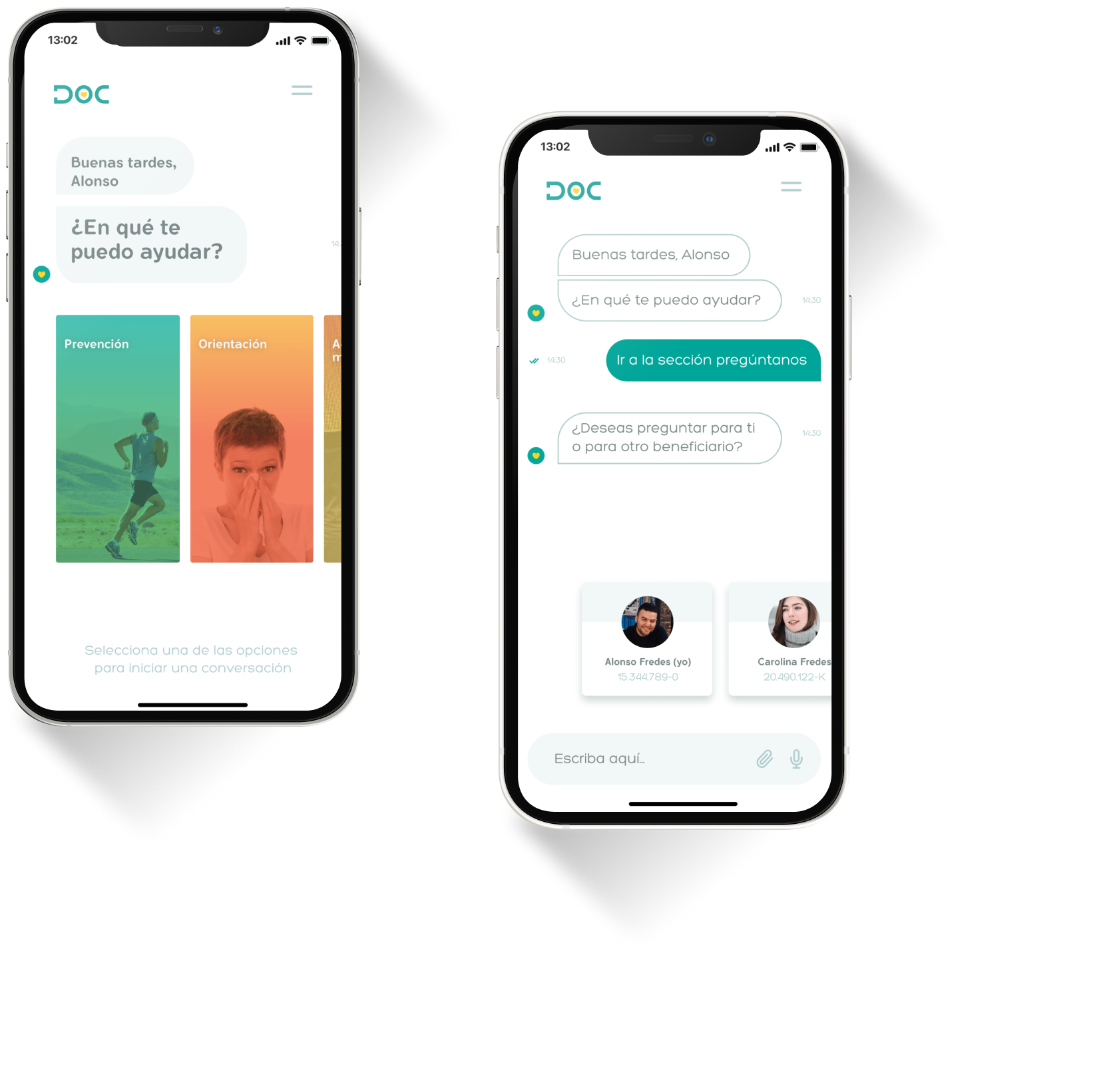 From Chilemore than 80 clients in 15 countries trusts Nursoft.
What we do
We solve and develop
We understand our clients and their industry, identifying and defining the problem to present a solution. We develop the solution, wither a mobile, web, desktop or multisystem application. Using technology with its potential and without litimits to solve the challenges of our clients.
Our clients business
The Nursoft solution
Nursoft engineering and consulting team
More software, in less time.
Using machine learning and our data we can plan our projects, minimizing the risk and incrementing the speed of development. Our methodology (Blacksheep) allows us to have real-time metrics of our projects and take better decisions.
Suscribe to the Nursoft newsletter.
We monthly share the projects we are working on, activities, our articles, news and our point of view.