Business case: Ultrasalud (Consalud)
Business case
Access to health direct to the cell phone for Consalud members.
Industry
Health, Health insurance, ISAPREs
Context
Isapre Consalud is a leader in its industry. In order to be able to follow the path already achieved, the opportunity arises to add additional value to its affiliates. In a process of immersion in the client's neighboring businesses, it is that a relevant opportunity is collected around the efficiency, frequency and need for medical consultations, both at the patient level and at health centers.
Approach
Migrate medical consultations to virtual and asynchronous when it is more convenient, optimizing the patient's time and improving their satisfaction.
Digitize the process of medical consultations in the cases that are warranted, allowing care for patients who require consultation in health establishments.
Mobile application for those affiliates who have the service, where they can count on a medical team to resolve their queries.
Integration with clinical systems to avoid over-implementation of solutions.
Integration with the Isapre for the crossing between affiliates with the service.
Results
Isapre Consalud has a new digital service, which allows them to advance in their process of opening digital channels.
Affiliates have a service that allows them, without a directly associated cost, to have health care.
It was possible to work together with the innovation area, to strengthen it in methodologies and the generation of iterative and incremental value.
The satisfaction of the users in this new channel was above the average of other Isapre channels.
Notes
The content of the business case is abbreviated and endorsed according to the confidentiality clauses and the actions of Nursoft consultants.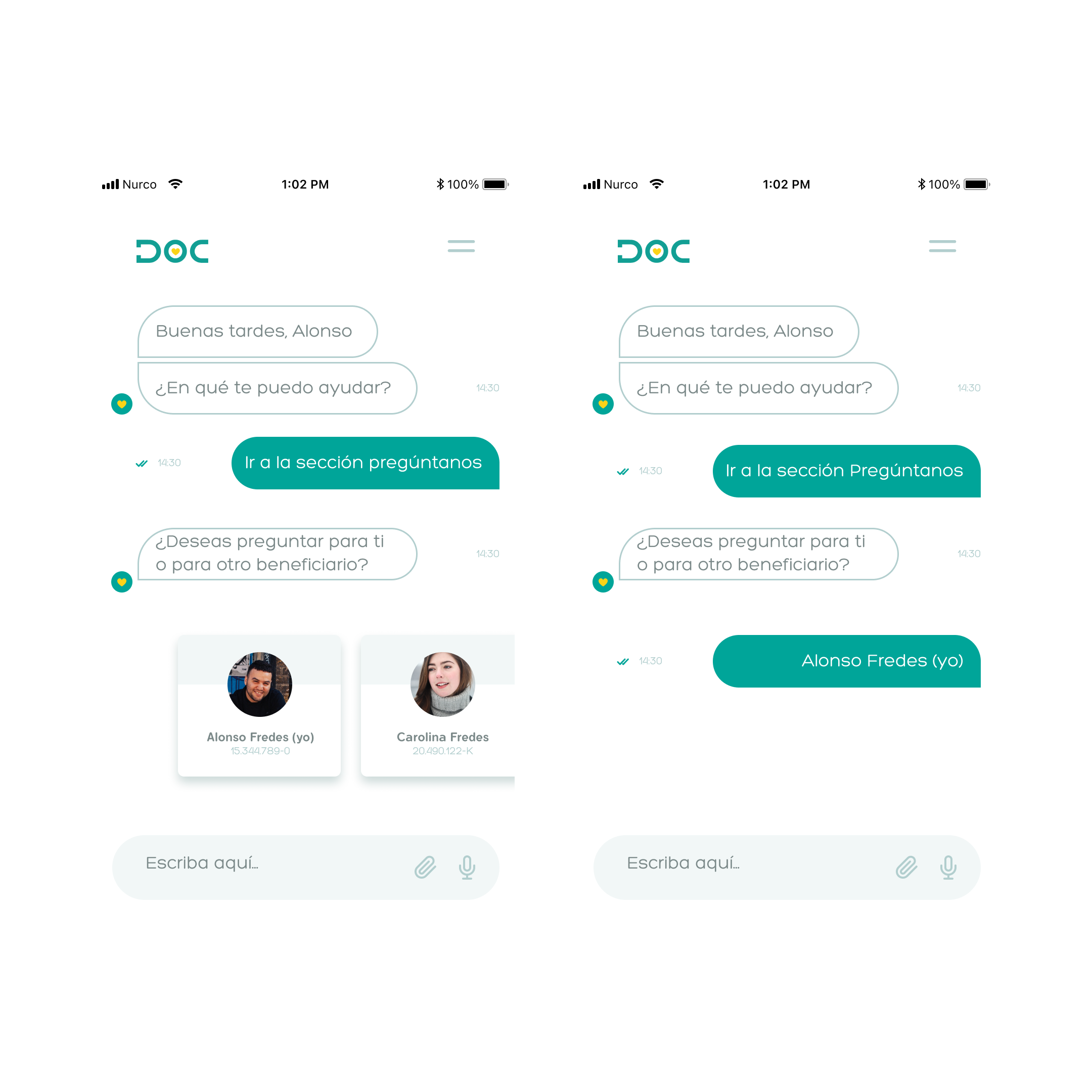 Medical request experience, detailing the request.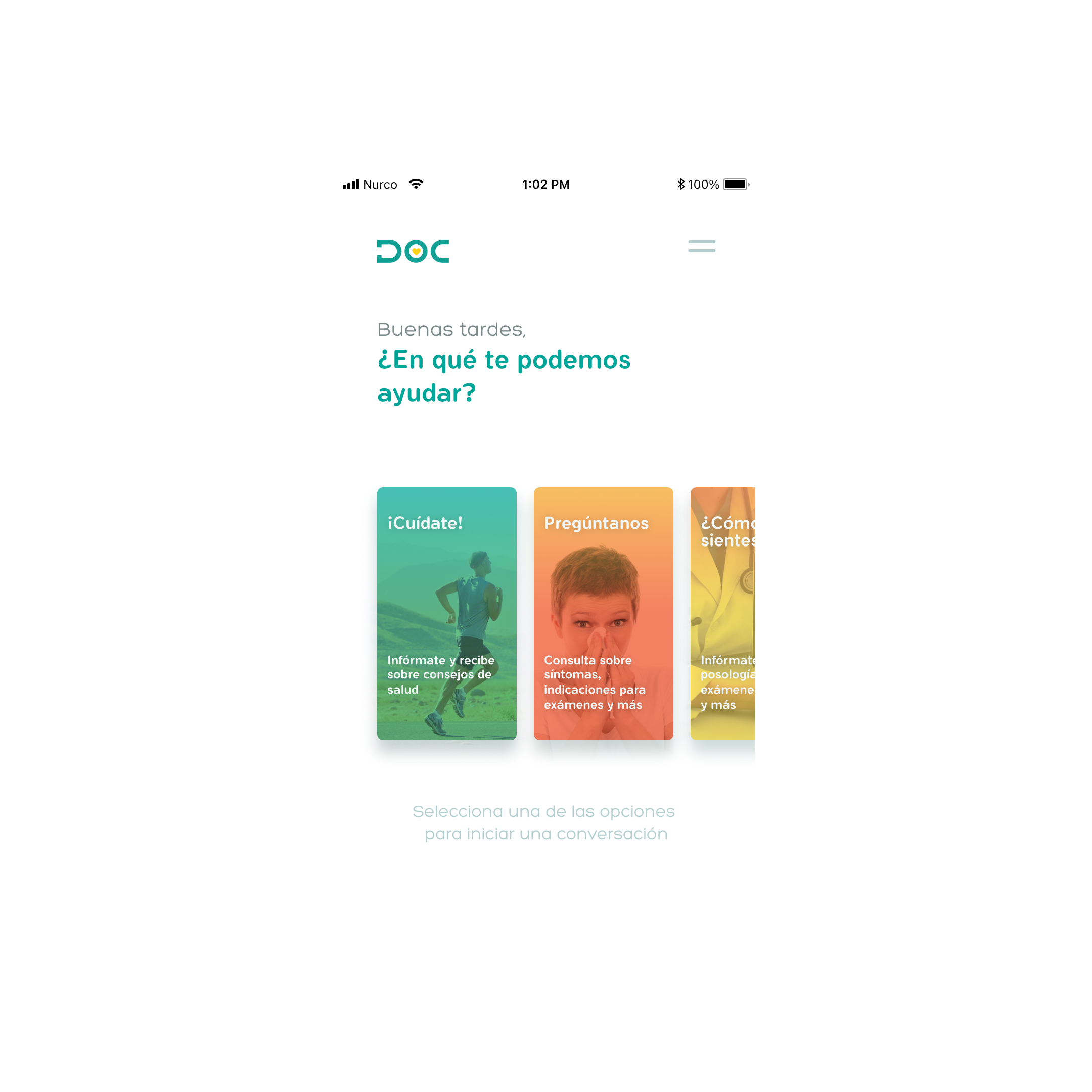 Comprehensive health proposal, which allows understanding health as several complementary edges.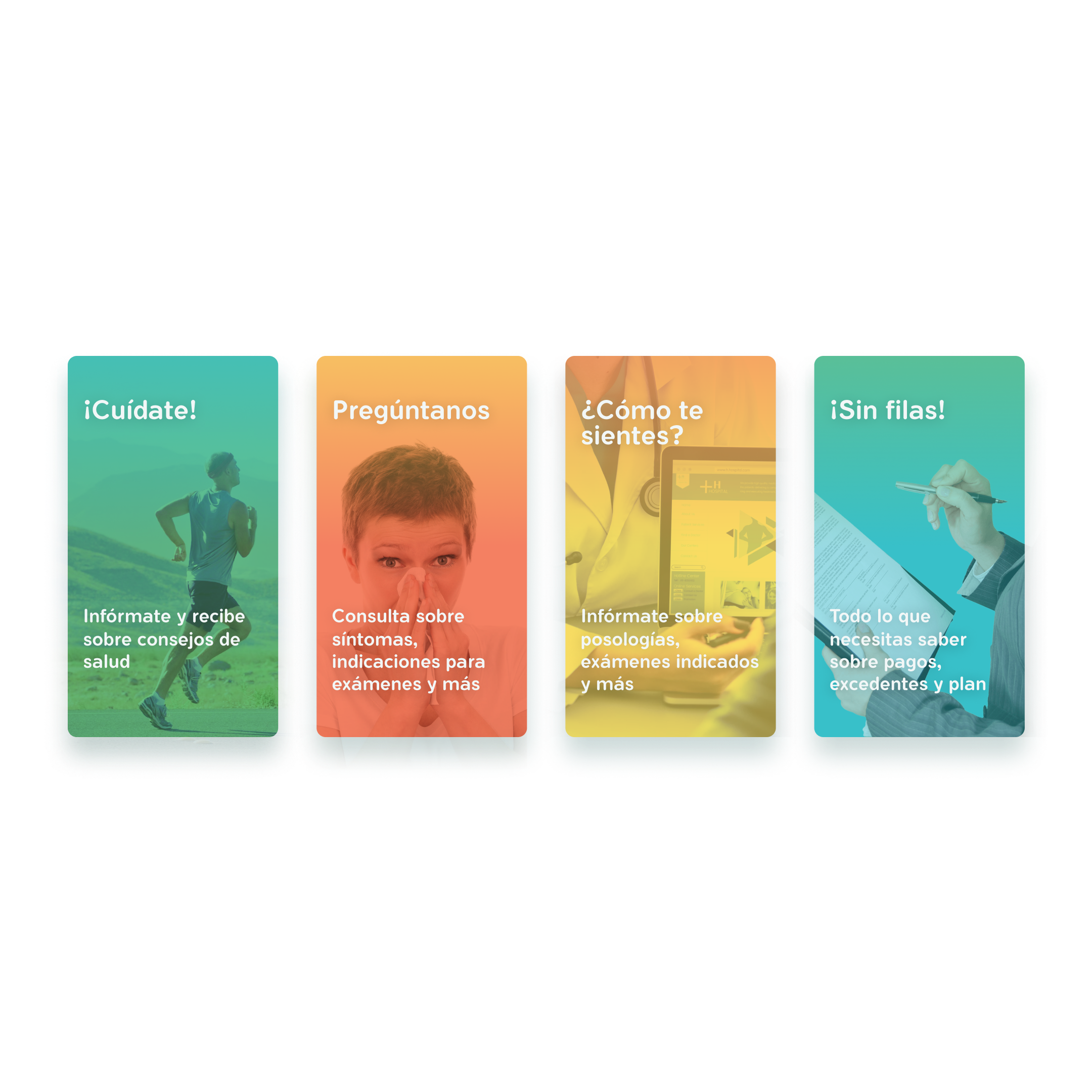 Ideation, design and implementation of a comprehensive health care system.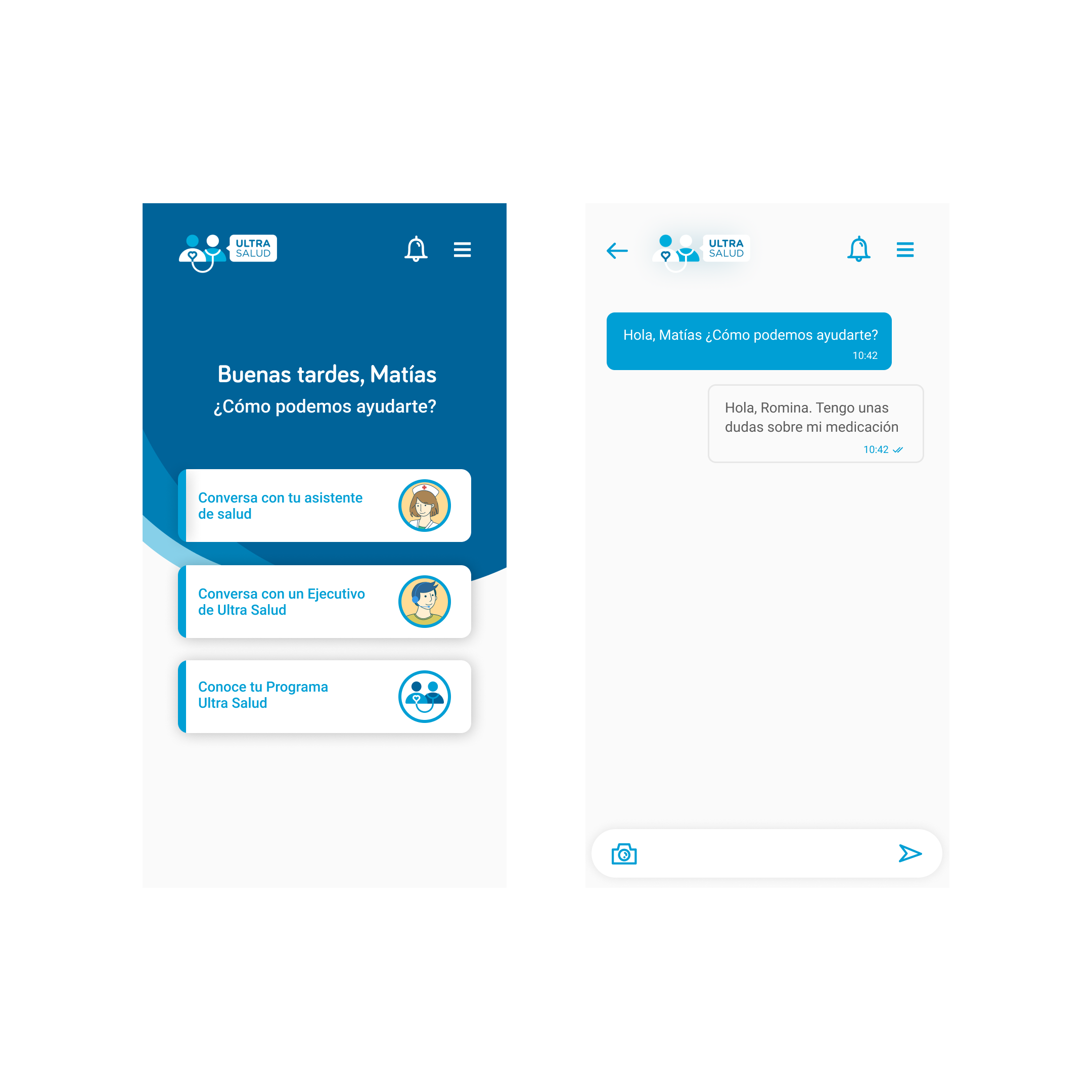 Exploration of different options depending on the readiness and objectives.