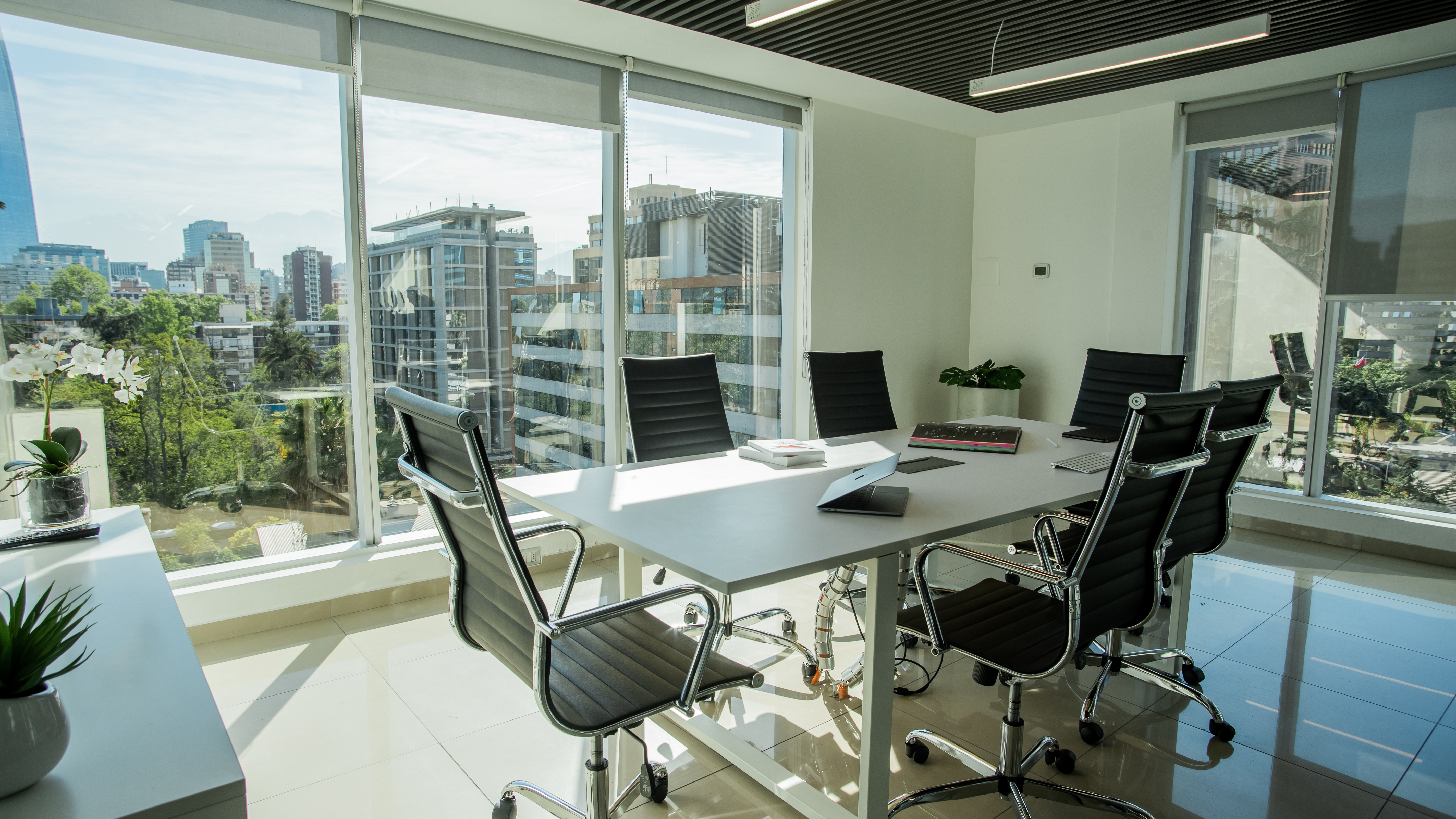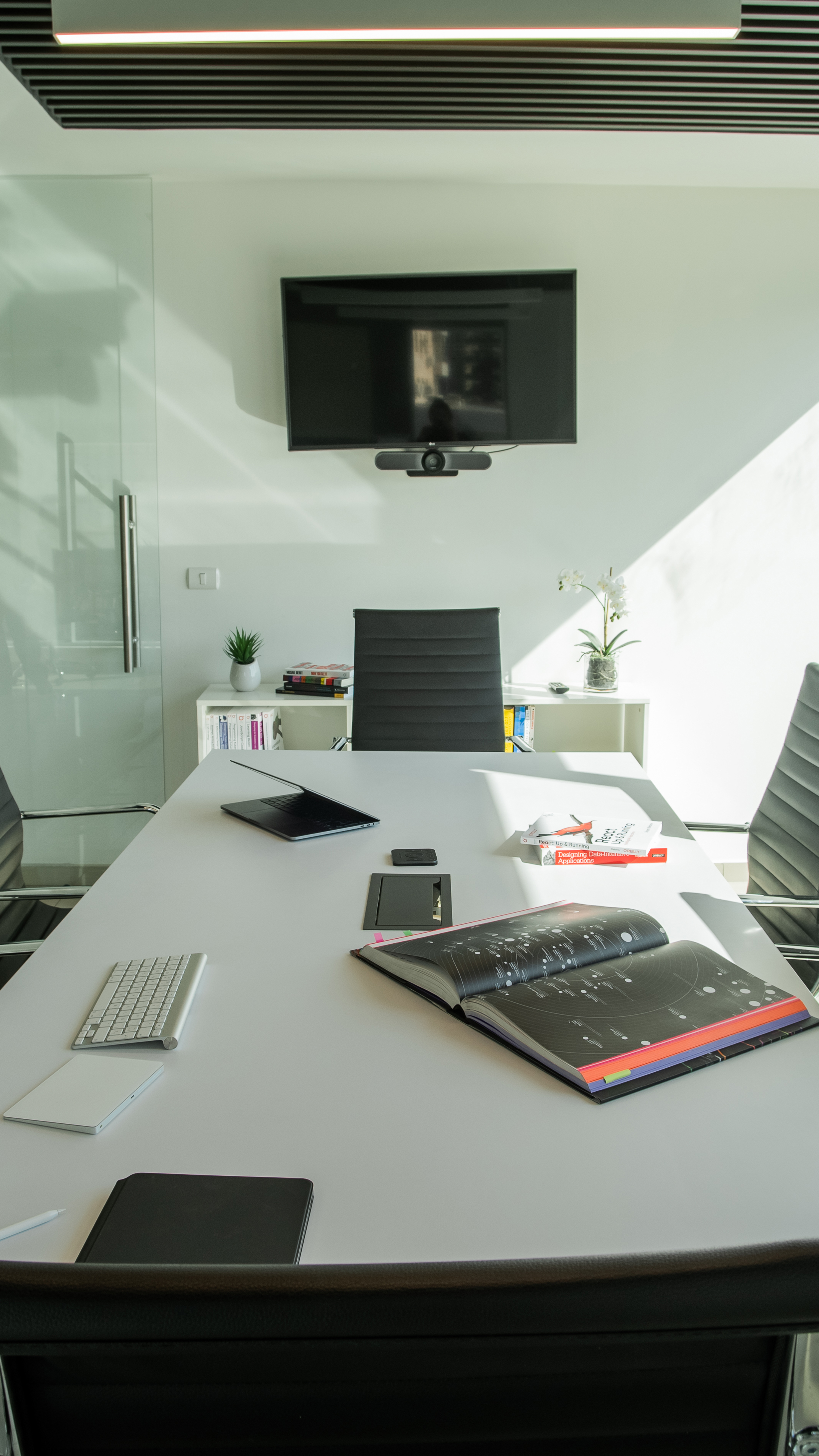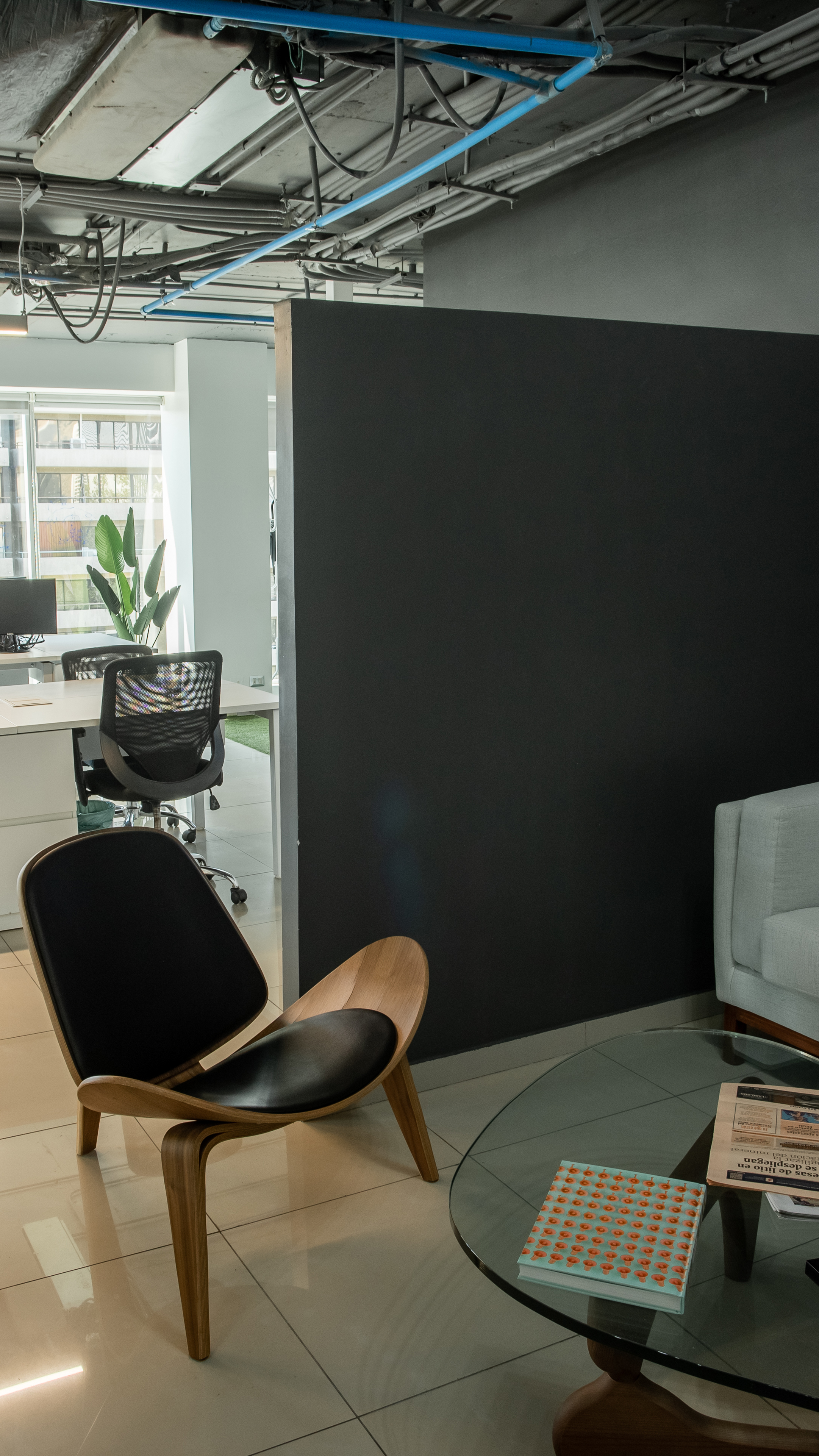 Thanks for contact us
We just send you a confirmation email. Soon we will reach you out.
We appreciate the trust in Nursoft for your project
Our work is the with all our clients: solve problems with technology.
We home we can start work and create value together as soon as posible.
Let's talk about your project