Business case: Robotics Workshop (MIM)
Business case
Robotics workshop for boys and girls
Client
Museo Interactivo Mirador (MIM)
Industry
Education, Public
Context
The Museo Interactivo Mirador (MIM) has a series of activities to bring children and young people closer to science in a didactic way. The museum sought to generate educational and interactive instances to promote technology and computing in its public, for this it required an activity that would strengthen this objective.
Approach
An activity that would allow participants to experience programming as closely as possible, understanding age differences and knowledge of logic and mathematics.
A unique system that would allow all participants to carry out the same activity.
A centralized administration system, where whoever guides the activity could have control of the different participants.
An immersive experience, that is not based only on an instruction, but a comprehensive experience.
Taking advantage of the freedom in the theme, which could strengthen other axes of the museum, in this case sustainability.
A remote control system via robot touch screen was implemented, where the different participants compete to complete the mission as soon as possible, all guided from a central computer.
Results
Implementation of a comprehensive and easy-to-use robotics workshop.
The workshop became one of the main activities for MIM visitors, being a great turnout.
The museum managed to encourage this important edge for future generations that participate in the museum.
The implemented solution was robust and is still in use today.
Notes
The content of the business case is abbreviated and endorsed according to the confidentiality clauses and the actions of Nursoft consultants.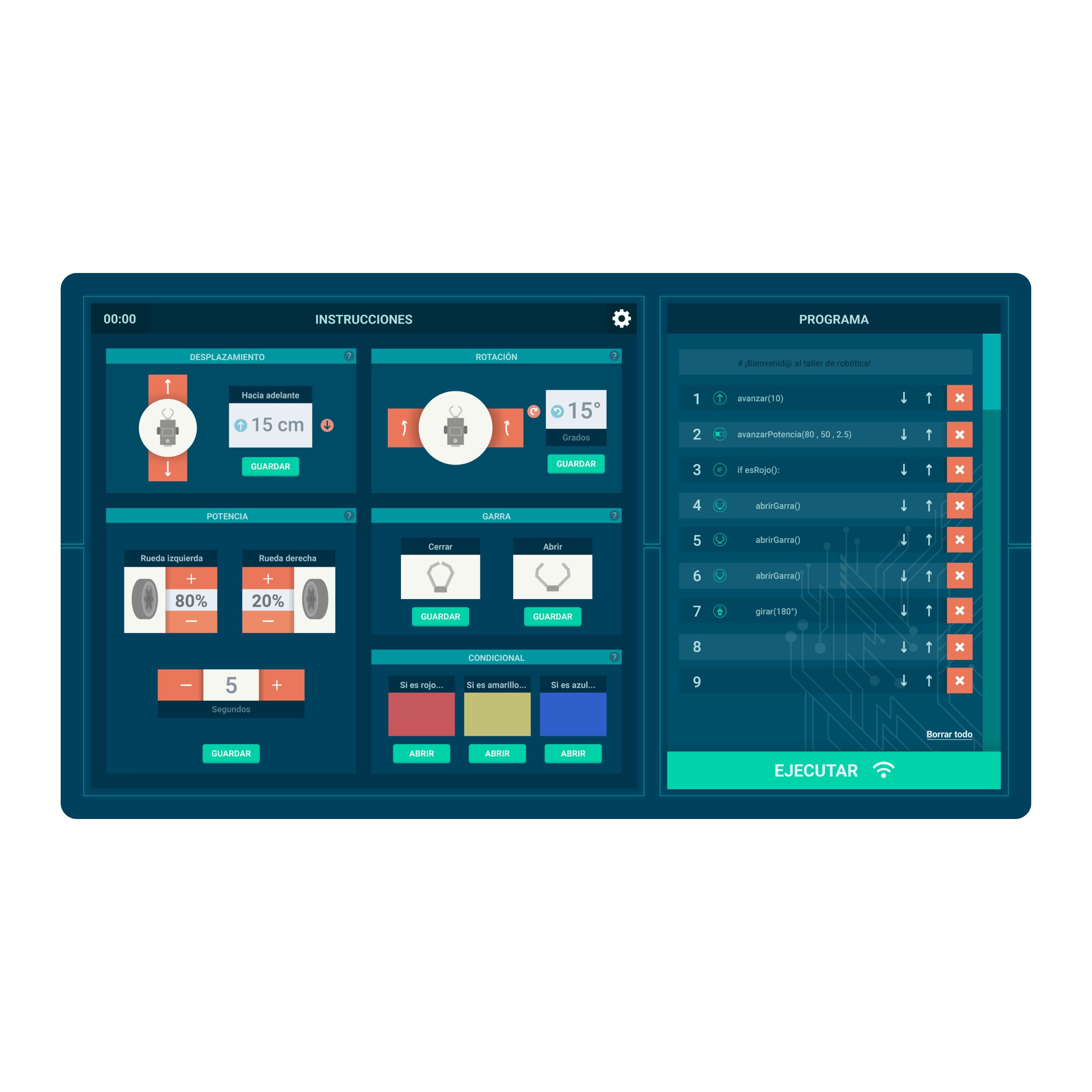 Interactive interface for participants, where instructions are given to the robot.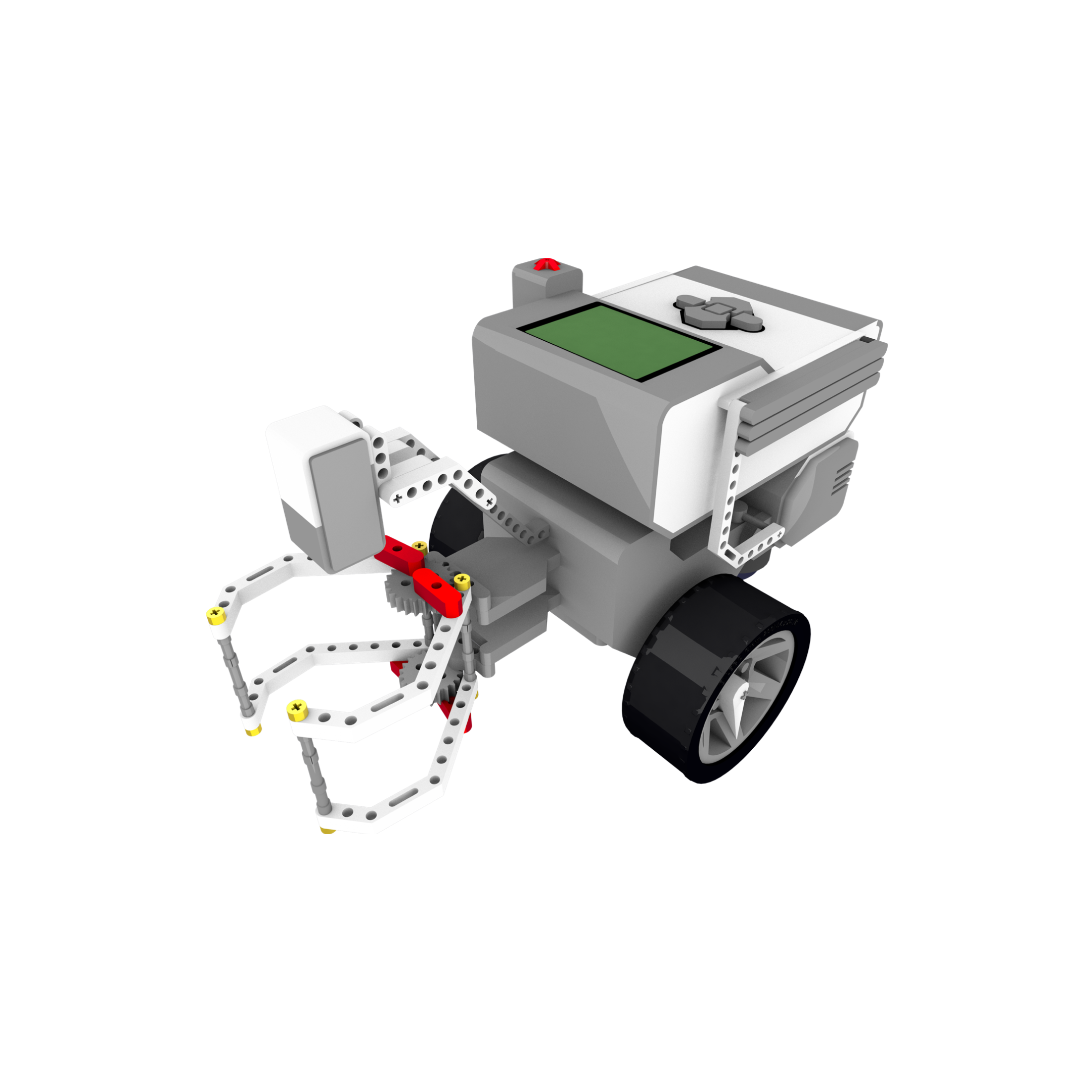 Robot with developed software that is controlled remotely.