Business case: Voices (UN)
Business case
Visualization of refugee voices
Client
United Nations (UN)
Context
Within the multiple initiatives of the UN, instances of dialogue are generated throughout the world, in situations where there are refugees, their needs, problems or others that the United Nations addresses, relevant information is obtained that cannot be transmitted directly to senior officials. commissioners for the design and execution of public policies that generate the expected impact.
Approach
Systematization, through a web platform, that allows grouping, summarizing and relating topics.
Visualization of these issues through an easy-to-interpret platform.
Generation of automatic and customizable reports from the central topics, in a summarized and easy-to-interpret format.
Results
High-level automatic reporting for high commissioners of the United Nations.
Improvement in the decision making of public policies from the organization.
Effective visibility of refugees from Syria (first version).
Notes
The content of the business case is abbreviated and endorsed according to the confidentiality clauses and the actions of Nursoft consultants.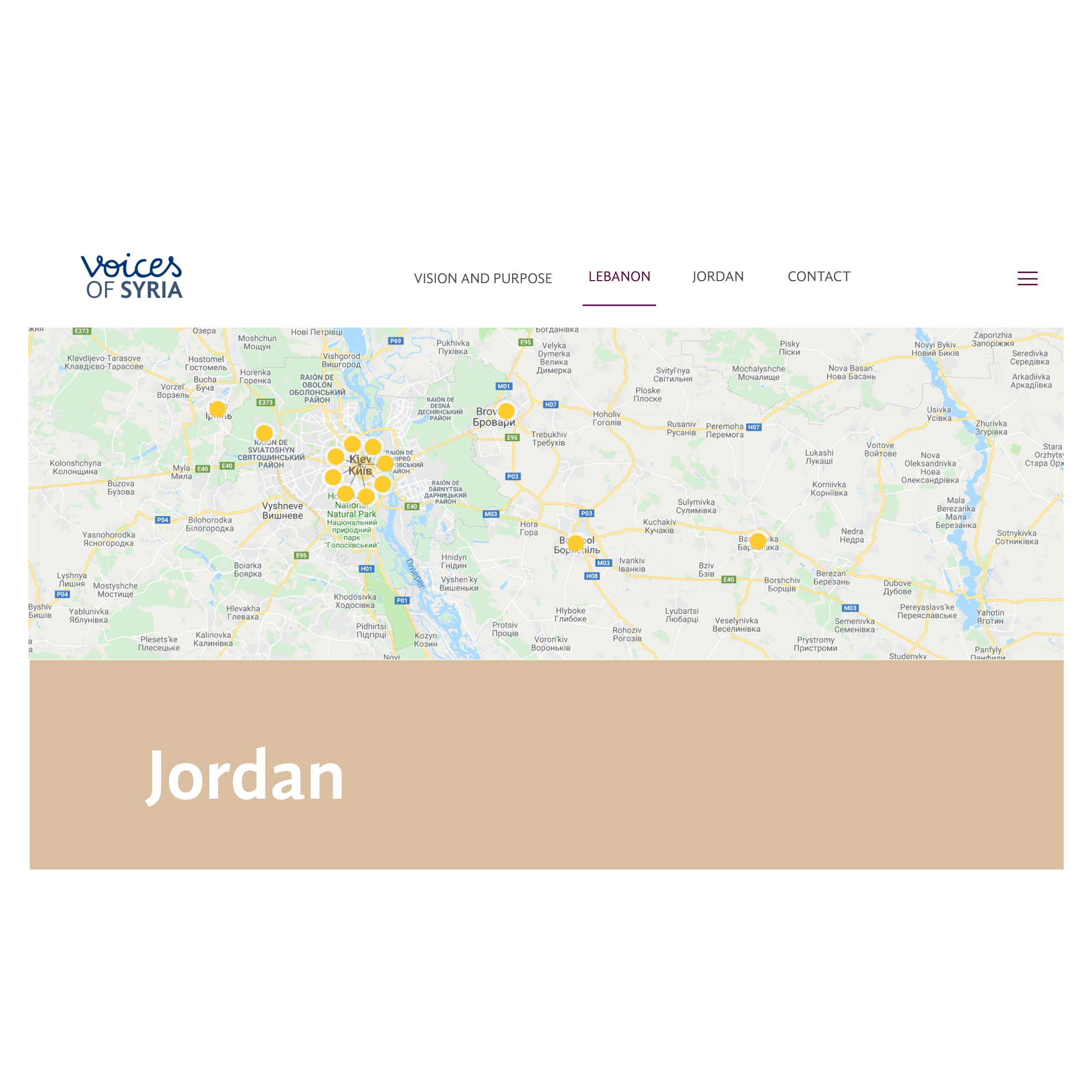 Detailed report with different data display formats.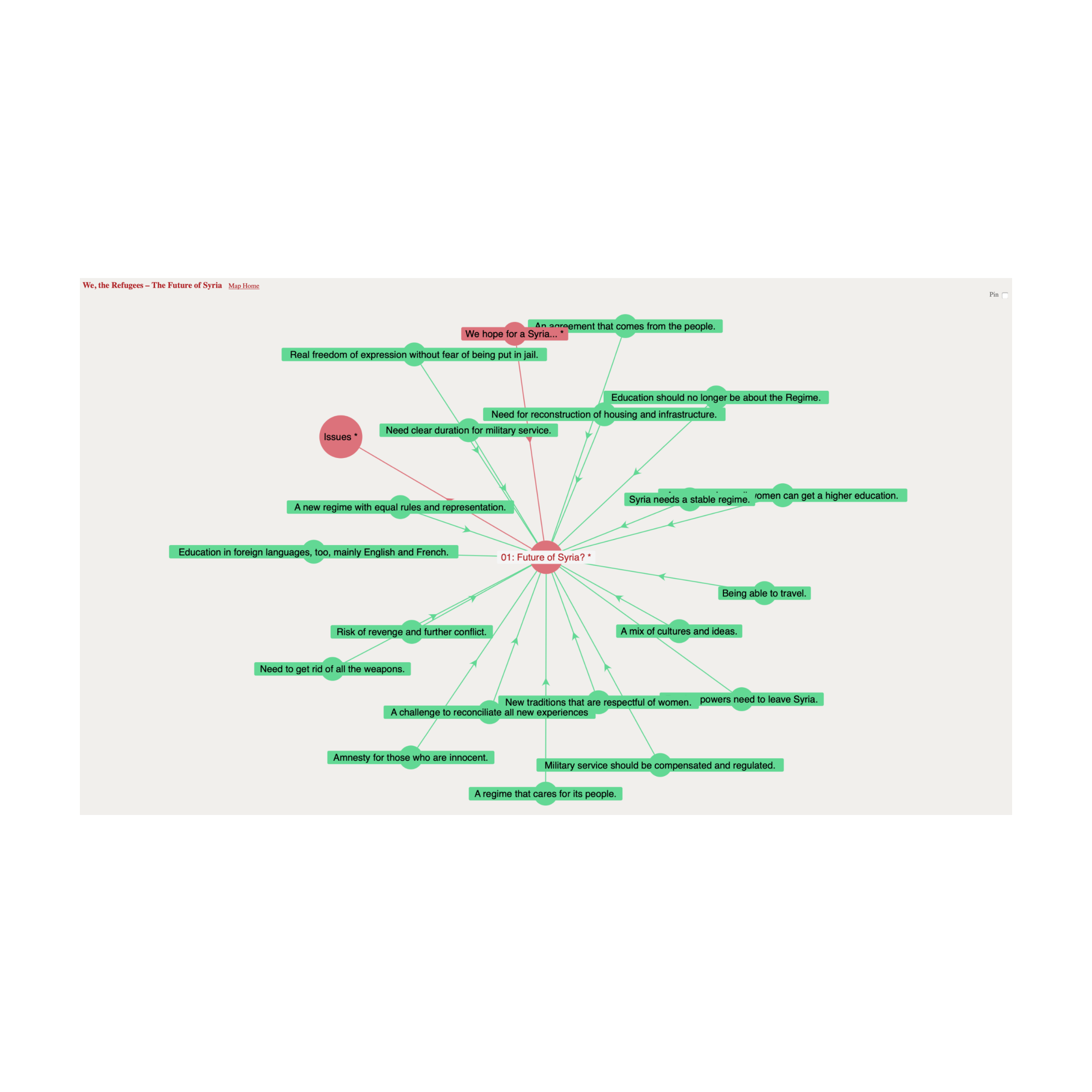 Data displayed in a friendly way regarding topics in the dialogs.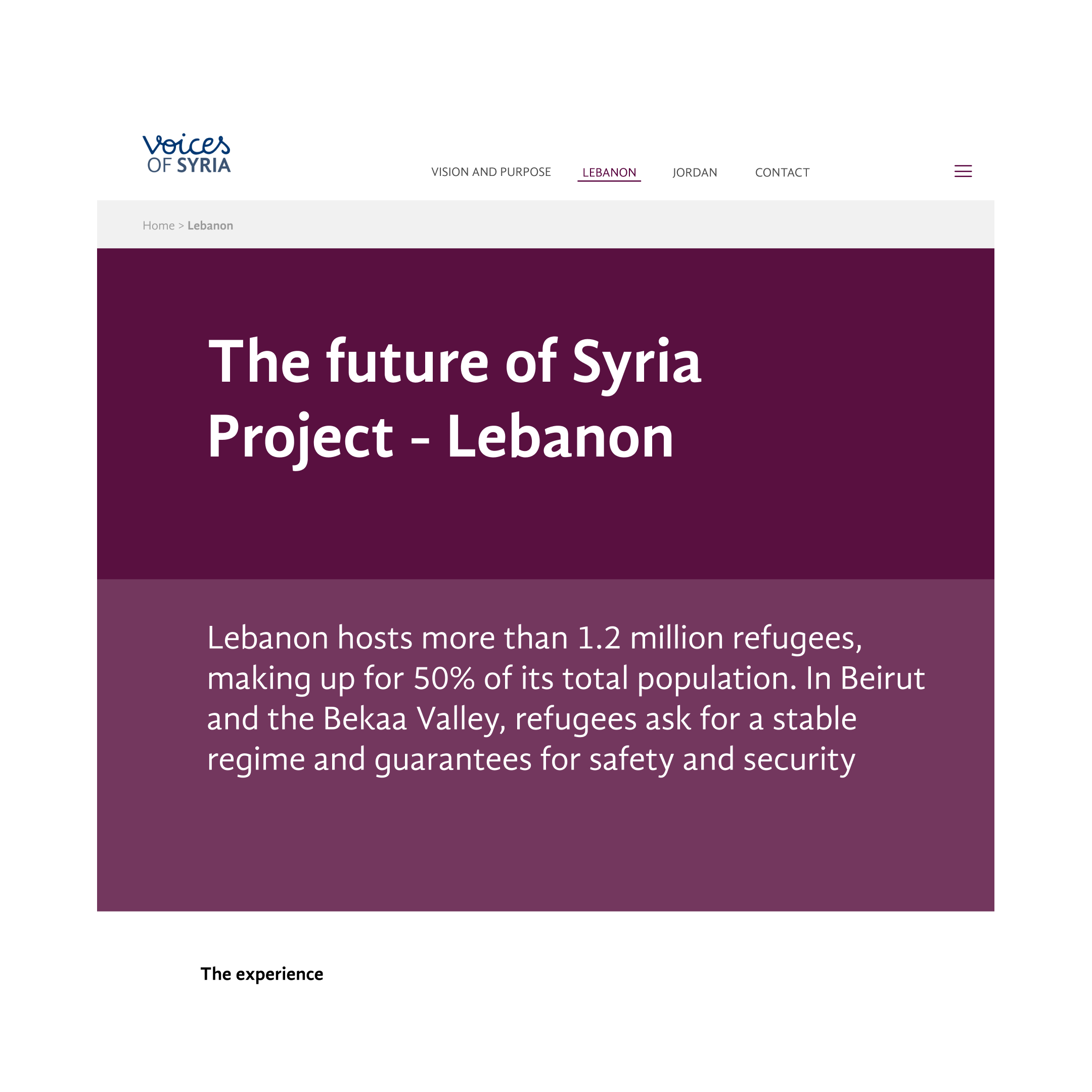 Initial and general report of a conflict zone.